Human Rights in Historical and Philosophical Perspective
7.5 hp
The course follows the historical and philosophical development of human

rights in a general sense. Special emphasis is placed on the emerging

practice and intellectual debates that have accompanied the evolvement

of the human rights system in modern history, the role of different

actors like states, intellectuals and organizations and specially the

role of political and social movements with examples from various parts

of the world, Asia, America, Africa and Europe. It also covers issues in

modern history where the rights of ethnic, sexual and religious or other

minorities have been at stake and the students will, further on, be able

to gear the human rights field towards new issues like women and gender

questions, minority questions and relating to indigenous and tribal

people.
This course is offered within the framework of Linnaeus University Summer Academy, please read more here: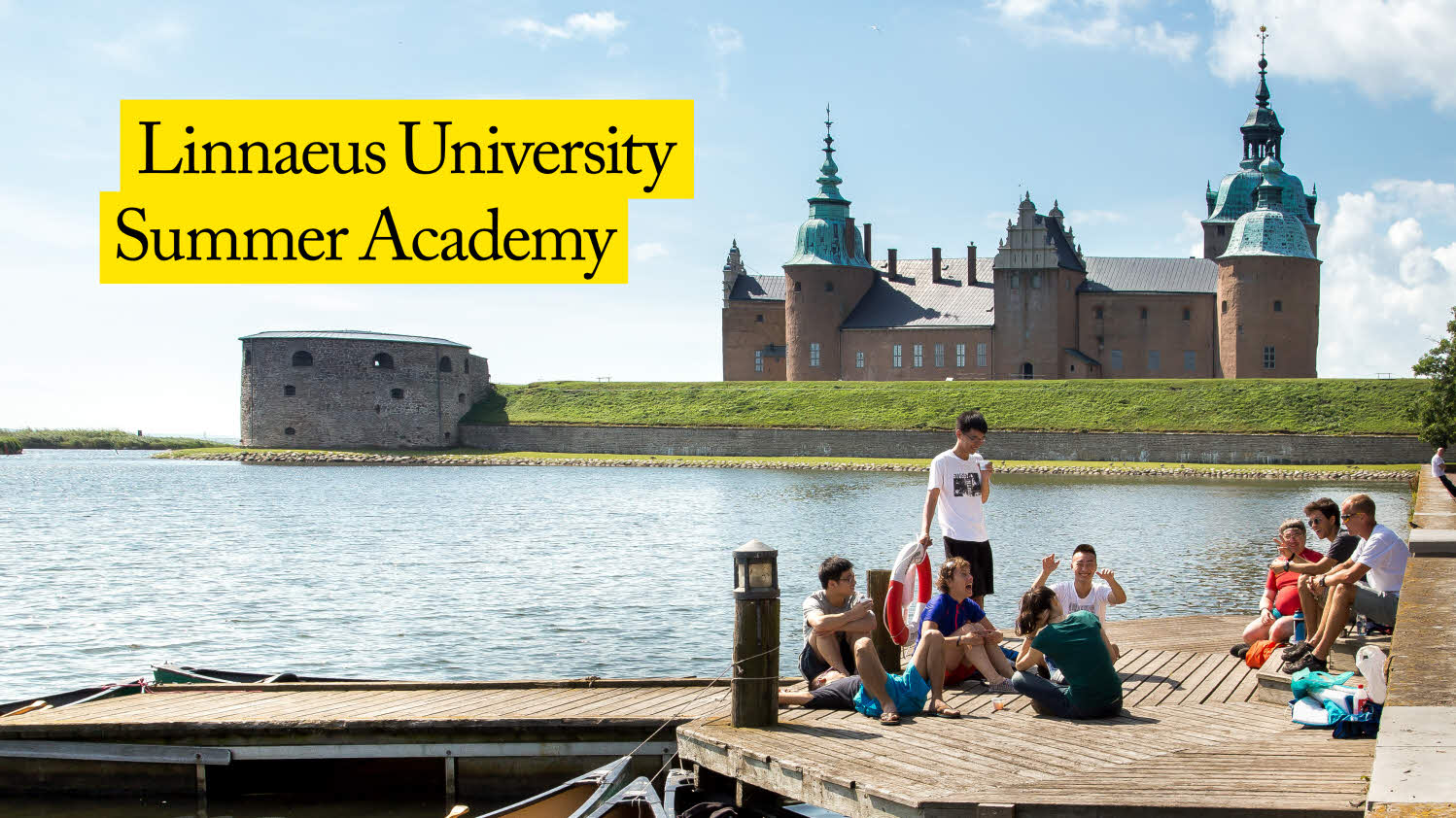 Kalmar
The city of Kalmar is situated on the southeast coast of Sweden. Kalmar is a beautiful city with 65,000 inhabitants and a long history dating back to the Middle Ages, with many cosy neighbourhoods and great charm. The lush green areas surrounding Kalmar Castle and the city park are many students' favourite.
The proximity to the ocean and the island of Öland has left its mark on the city and there are many long pedestrian paths along the coast. It is never far to anything in Kalmar and most places can be reached in just 5-10 minutes' walk – the university, the ocean, the gym, or the city centre, Kvarnholmen.
In Kalmar the university buildings and student accommodations are spread throughout the town and are well integrated with the historical surroundings – making students feel part of the town.