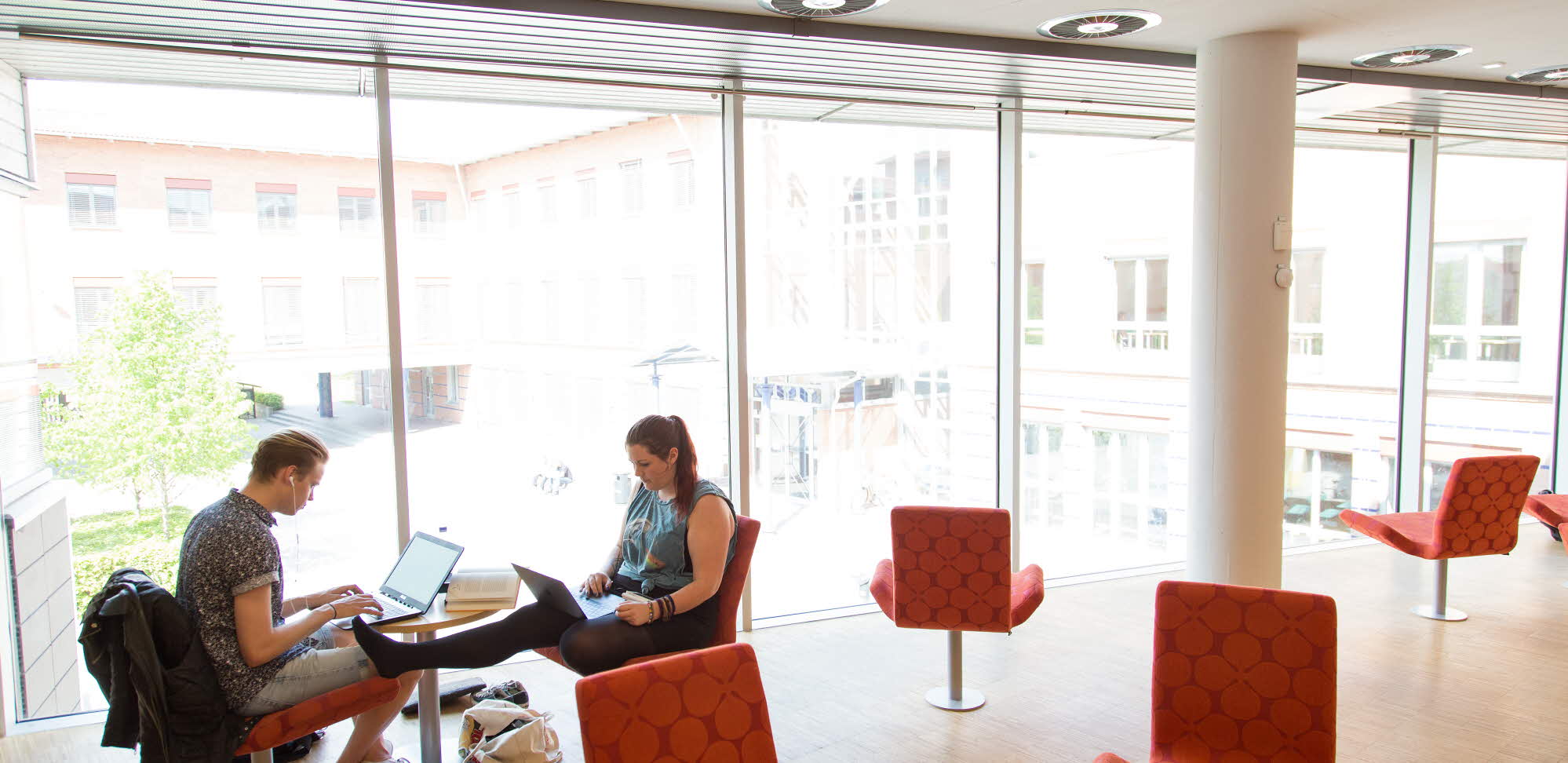 Themes in English language teaching
30 credits
This course is intended for future subject teachers of English in lower and upper secondary school. The course discusses thematic subject areas within linguistics and literature, focusing particularly on theories and methods applicable in English language teaching. A choice between a five-week teaching practice placement or field studies in a Swedish school is also included, and connected to subject didactics. Students should preferably have studied language-didactic courses before, but this is not a requirement. However, to be admitted to the course, students must have at least 60 higher education credits in English.

2EN300 is open for exchange students from Linnaeus University partner institutions, and the students study together with Swedish students on the secondary school teacher training programme.
Växjö
Roughly 15 minutes with a bike from the city centre, you will find Linnaeus University's campus. It is like a small society with the university, student accommodation, and student life. Here you become part of a creative knowledge environment.
What will you come across on an excursion in Växjö – the city of contrasts? You will find good restaurants, a celebrated hockey team, and cozy cafés where you can enjoy a latte with lingonberry flavour. In Växjö, beautiful nature is always just around the corner; the city is surrounded by lakes and forests. Students like the combination of the city centre and the active student life on campus. Your dream of the future starts here!