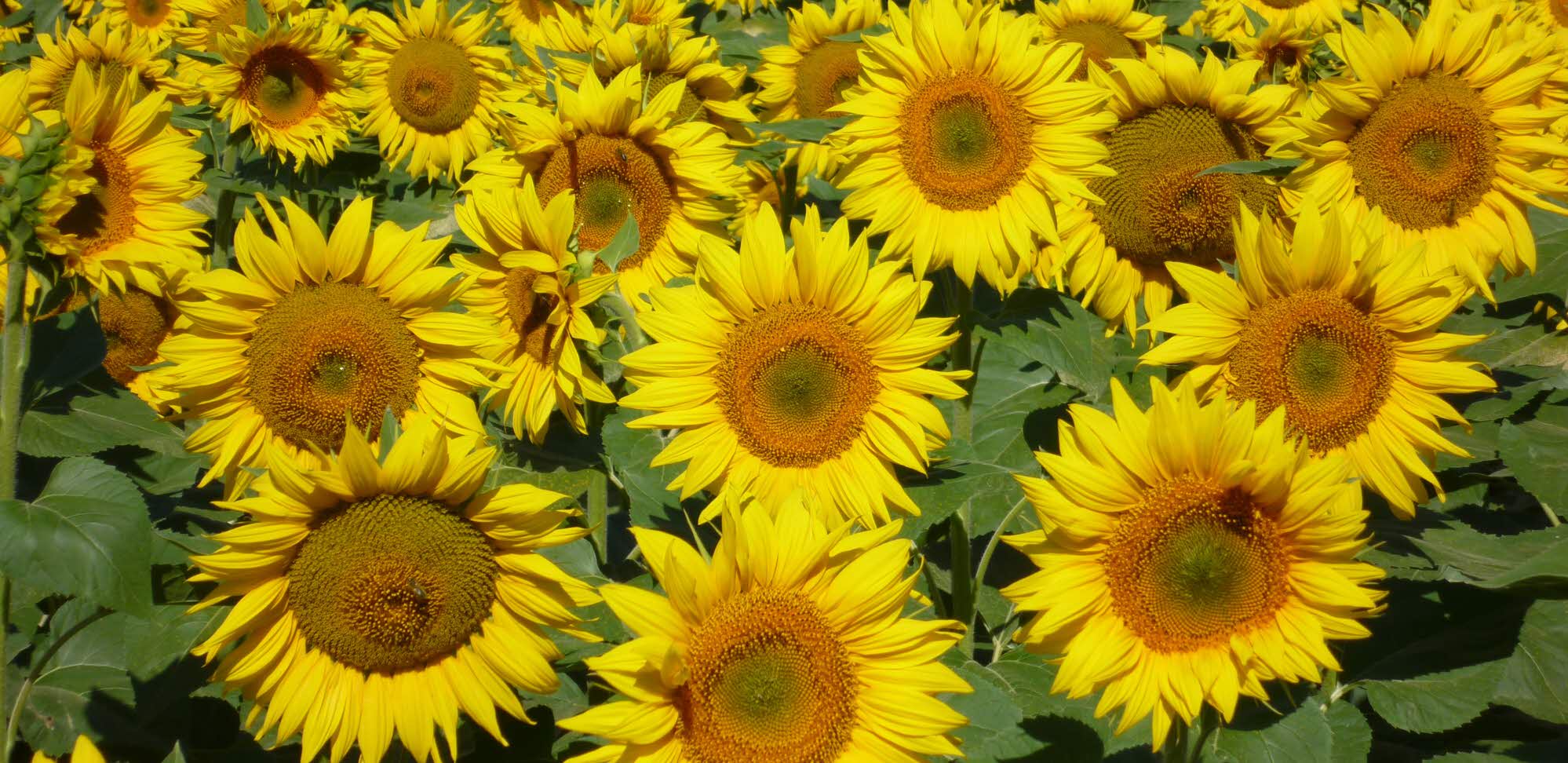 Skills development within environment, energy and sustainability
Order a tailor-made education within environment, energy and sustainability or purchase a ready-made education package. The ready-made education packages are just a small selection of what we in fact have to offer. The packages are meant to offer inspiration for putting together your own tailor-made education – one that corresponds to the needs at your organisation or company.
Environment, climate and sustainability are some of society's great challenges where Linnaeus University's experts can contribute with solutions and skills development.
A sustainable energy supply is based on a diversity of technologies: solar panels, solar cells, wind turbines and hydroelectric power stations. Wave energy and tidal energy – as well as biorefineries, geothermal energy and heat pumps – will all play an important role.
New technical solutions and systems require new knowledge and new behaviours. This is true for the industrial sector as well as for the public sector and for individuals. Linnaeus University works across subject boundaries to contribute to the knowledge development – regardless of whether this means developing new materials, steering systems, products and services or working processes.
Tailor-made education
Our tailor-made educations always focus on the needs you have in your organisation or company. When we design a tailor-made education it is our task to, together with you, develop and adapt the education in order to meet the challenges and needs you have at your organisation or company.
A tailor-made education can consist of lectures, courses or be a multi-year programme. The education can be offered at one of our campuses, in distance format or in boarding school format. Your decision! You will also take part in decisions concerning the content and structure of the education. Moreover, you get to decide whether the education should generate credits or not.
When you order a tailor-made education from us we always strive to create value for your organisation and to make sure you experience concrete results and lasting improvements. We offer a broad spectrum of knowledge and different skills which can be combined in a number of different ways and it is our hope that you decide to benefit from this.
If you have any questions or are interested in a tailor-made education, do not hesitate to contact us and we will tell you more.