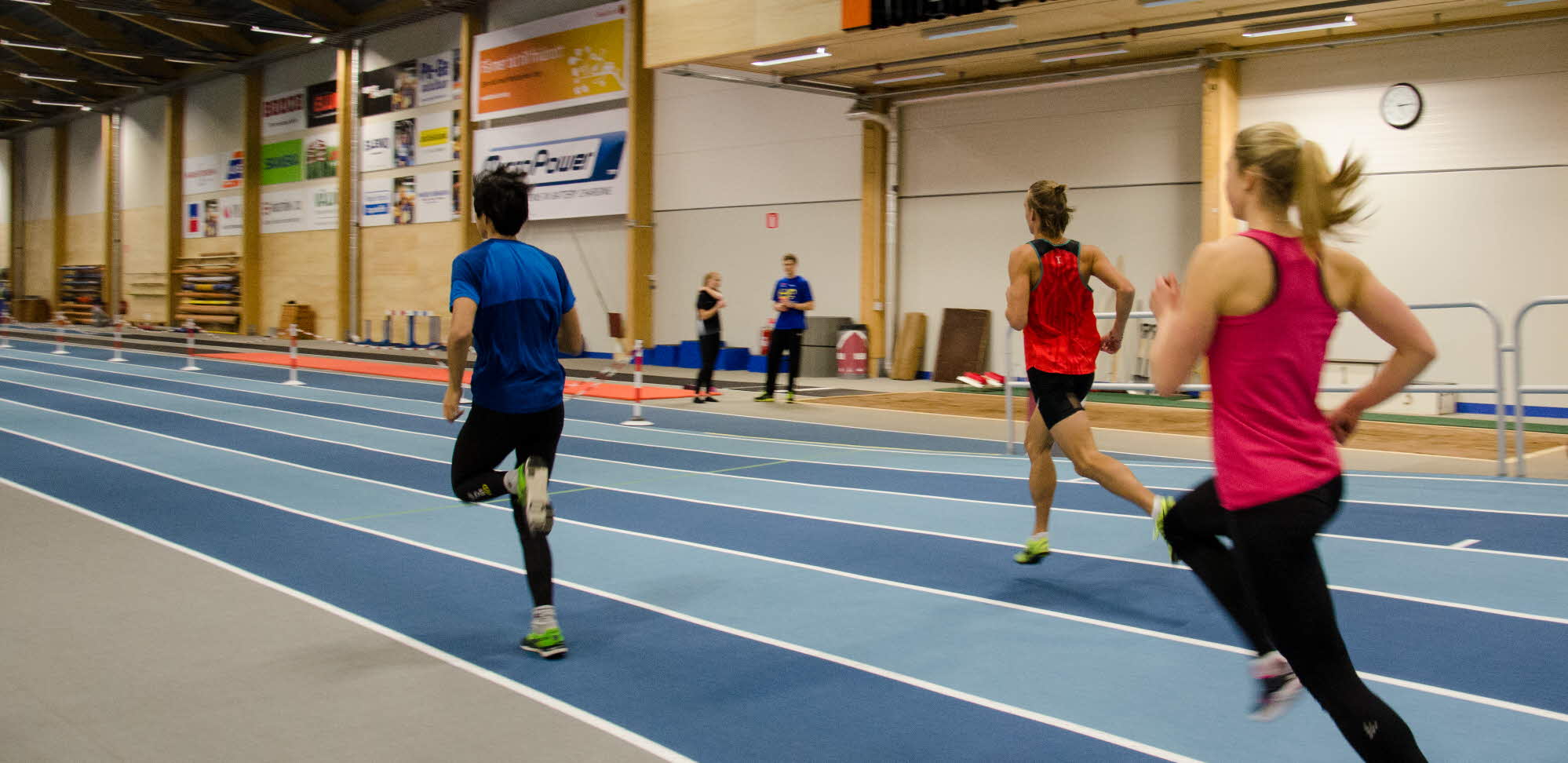 Sport Science
Sport plays an increasing part in todays society and involves everything from peoples health through organised and school sports, to professional sports.
There is a lot of expectations on sport to have a major impact on health, democracy and integration. But also experiences, entertainment and growth. Sports are at the same time undergoing an exciting period of changes through an increasing globalisation, professionalisation and commersialisation.
Our different areas within Sport Science at the Linnaeus University try to (through research and education) contribute to the development and distribution of knowledge regarding the wide and ever changing field of sports. The research is vast with both a social and natural scientific focus. It handles leadership issues, educational issues as well as the importance of physical activities. All of our research is done in direct connection with the surrounding society.
Sport science has an extensive range of educations where theoretical knowledge is united with a practical understanding and competence in taking actions. We offer solid programmes aimed at activities in schools, leisure, health sectors and areas of sport.
Sport science at the Linnaeus university cooperates closely with the sport society and with organizations within leisure and health to develop its activities. Within the theme "Academy meets Sports" we interact with local, regional, national and international actors in different forms of educations, conferences and evaluations.