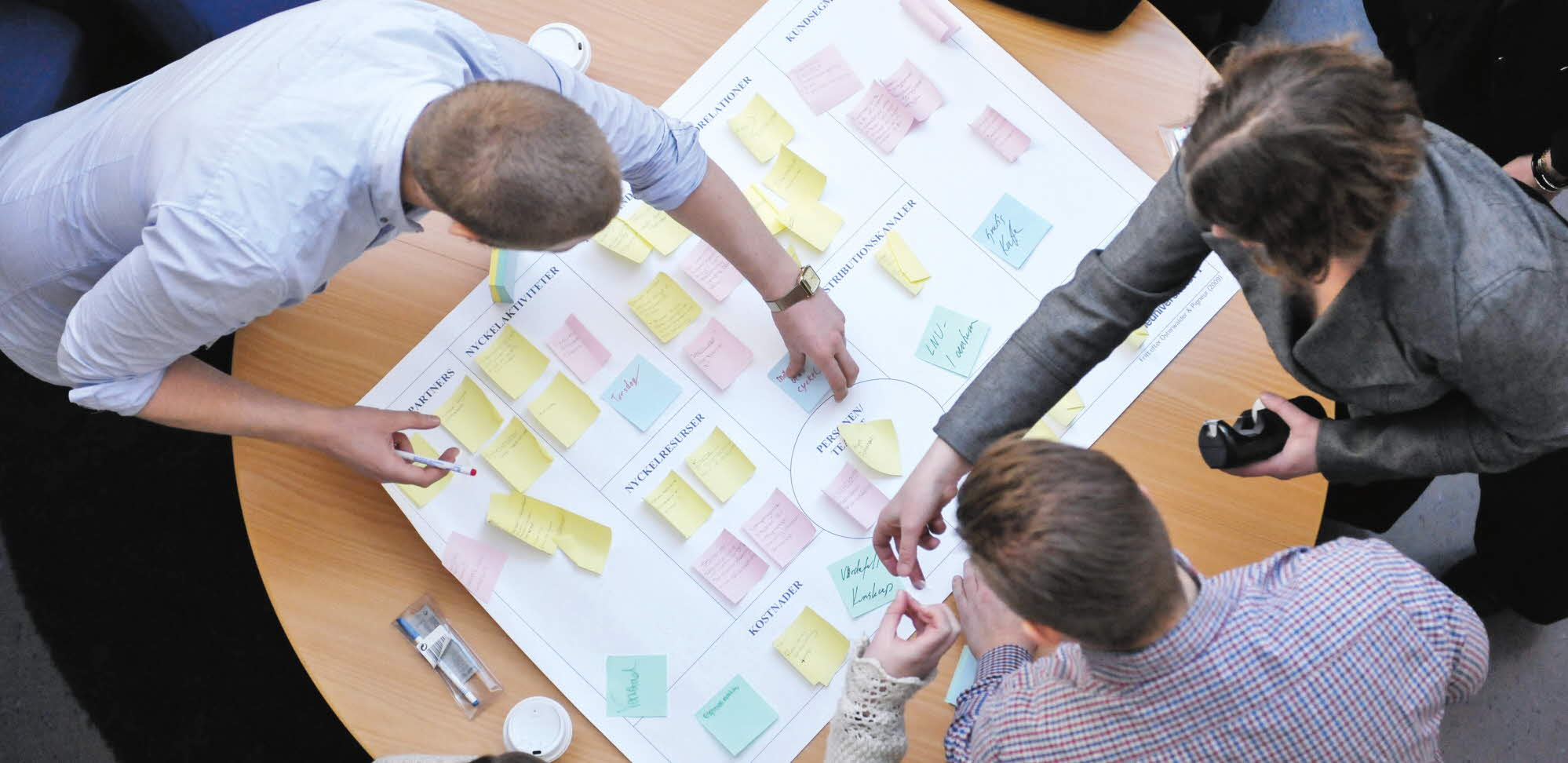 Competence development for administrative staff
Competence development and consultation for you at Linnaeus University
The university provides various kinds of in-house courses in order to develop the employees' competences and skills. The majority of the university-wide courses offered within the framework of professional development are in Swedish but English versions of most courses can be arranged upon demand and when there are enough participants. Internationally recruited employees who wish to learn Swedish are offered special courses.
As a first step regarding in-service training, all new employees are expected to participate in a university-wide introductory day. In addition to the university-wide introductory day, we offer information sessions that are held once a month.
Each employee should - together with one's manager - develop a competence development plan. This plan is to be followed up and updated on a regular basis in connection with performance appraisals.