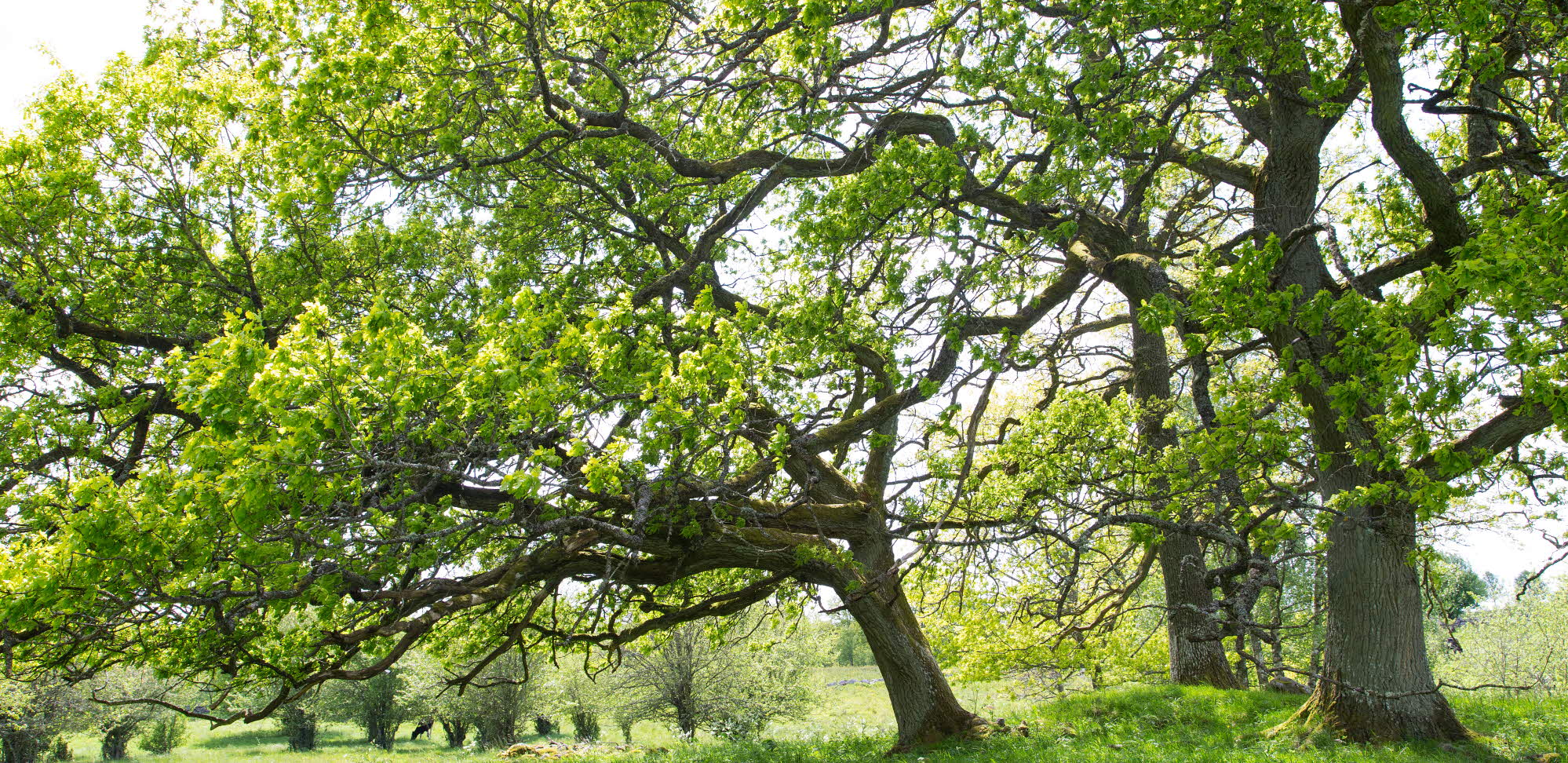 Self-archiving in DiVA - the green road to open access
The University Library invites you to a breakfast seminar.
More and more research funders require research results to be published open access, i.e. freely available. One way to meet this requirement is to self-archive in Linnaeus University's open archive DiVA. Publishing this way can also be an effective way to reach more readers and thus get more citations.
Ted Gunnarsson from the University Library explains how publishing in DiVA works, and what rights you have as a researcher when it comes to making your publications freely available. The seminar will also look at restrictions that may apply when publishing texts on social networking sites such as ResearchGate and Academia.edu.
Register
Last day to register is Monday, October 9.