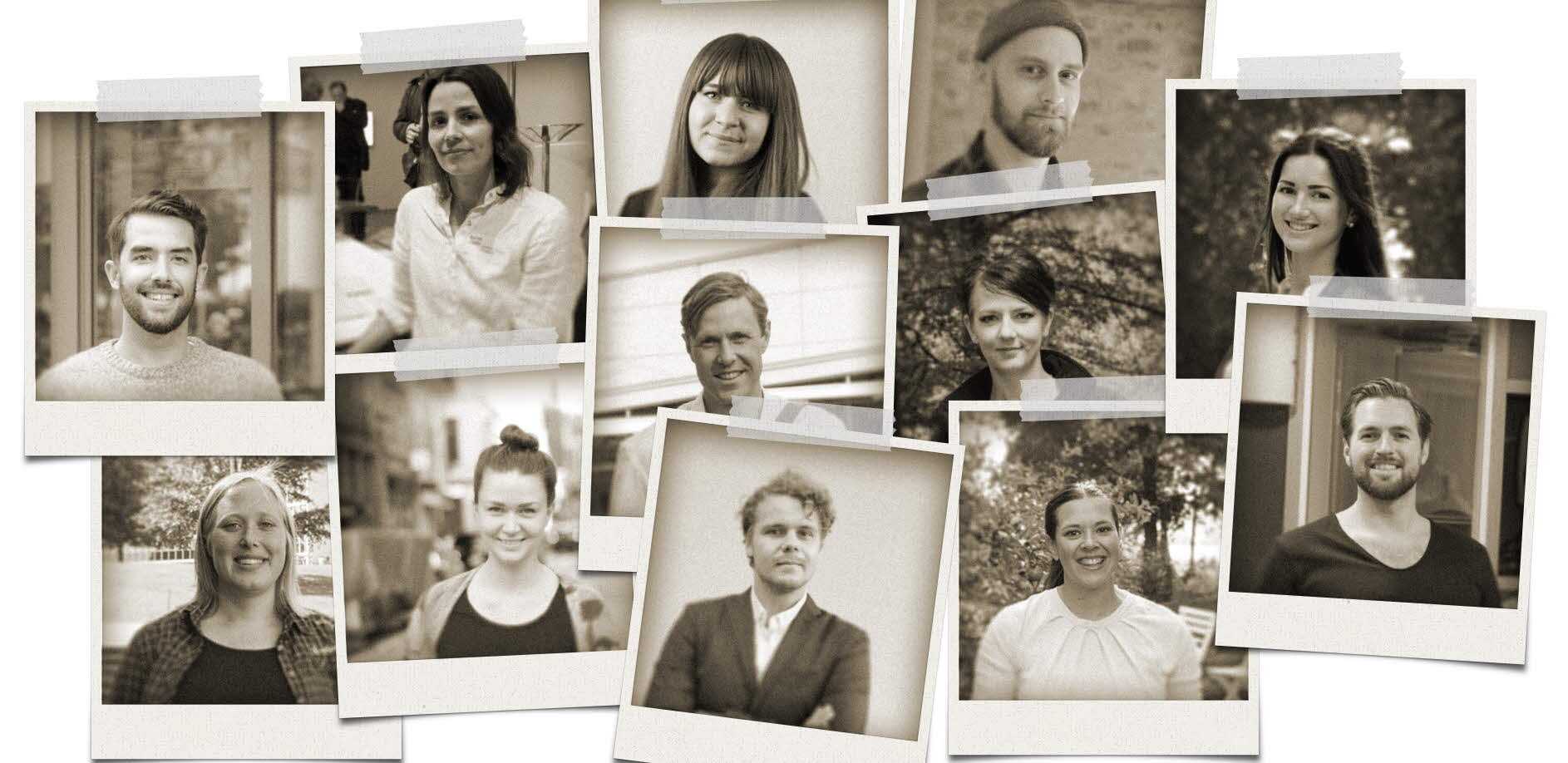 Linnaeus University is inviting you who are an alumnus from Linnaeus University, to an exclusive meeting. The event will offer a great opportunity to meet other alumni. We serve drinks and snacks.
The theme for the event are innovation.

Please register before April 26 by writing an e-mail to alumn@lnu.se
Provide your name, e-mail, programs or courses, university and year.
For more information contact alumni relations manager Kristina Julin Nyquist.
Welcome!