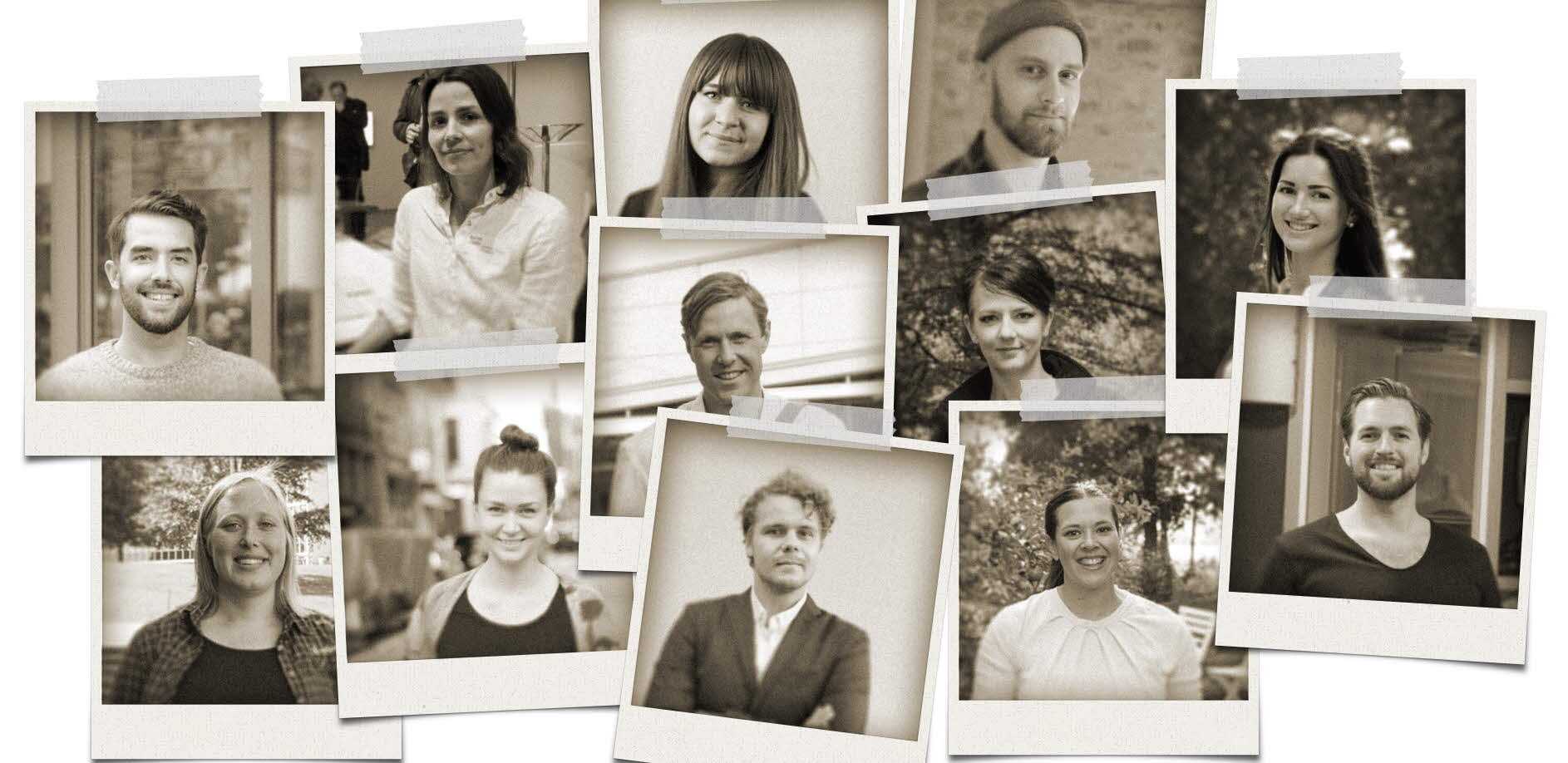 Alumni reception in Brussels
Linnaeus University and Småland, Blekinge, Halland, South Sweden regional office, is delighted to invite you who are alumni from Linnaeus University (former Växjö University and University of Kalmar), to an exclusive reception in Brussels.
The event will offer a great opportunity to meet other alumni as well as us. This year two of our program leaders from the university will join us to establish contacts.
Please register before April 13th by writing an e-mail to alumn@lnu.se
Provide your name, e-mail, programs or courses, university and year and if you like current employer.
For more information contact alumni officer Kristina Julin Nyquist.