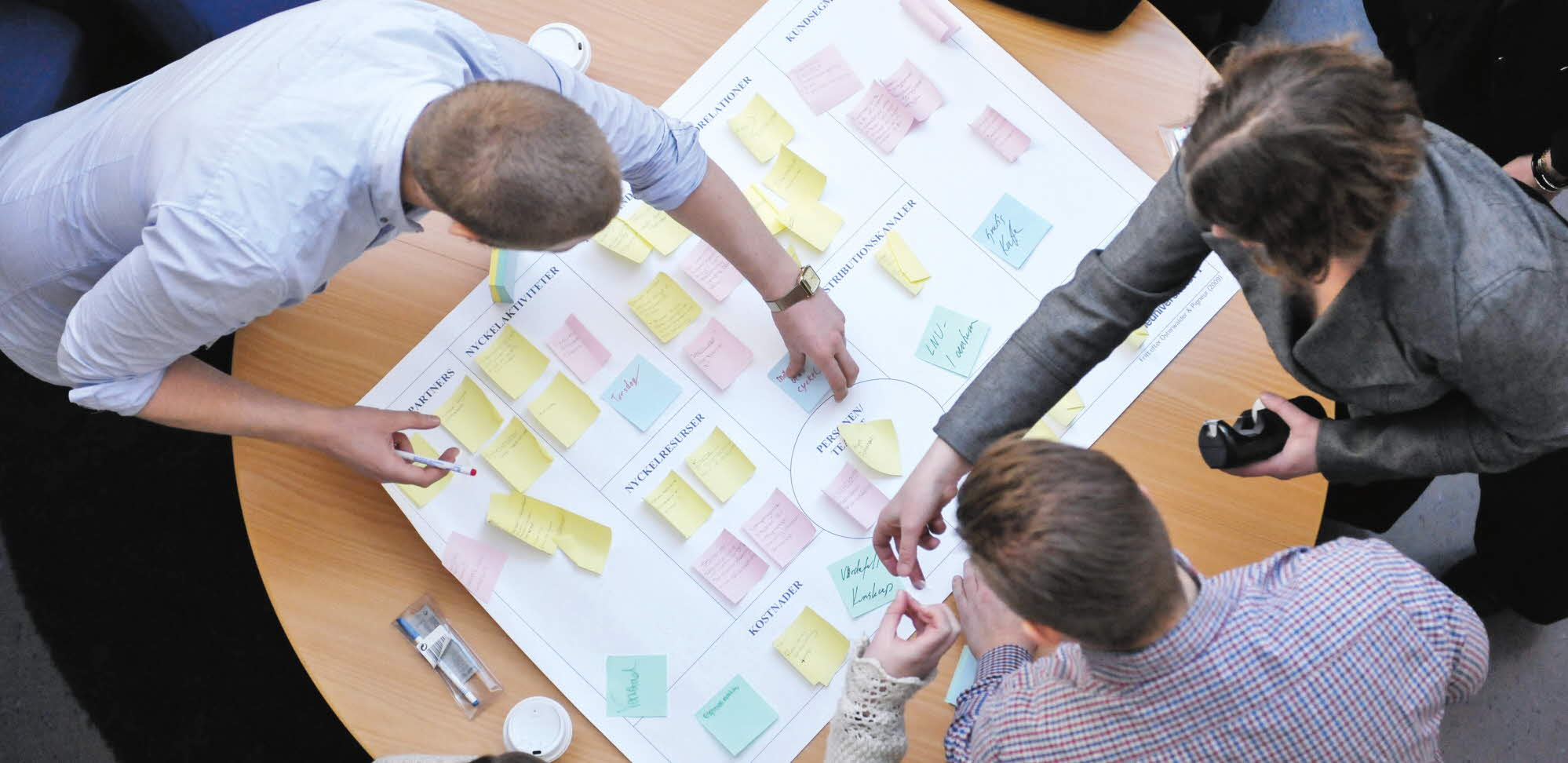 3rd Annual Entrepreneurship as Practice Conference and PhD Consortium
Entrepreneurship as Practice (EaP) will host their third conference and PhD Consortium at Linnaeus University in Växjö on 17-20 April 2018 with a focus on entrepreneurship in practice.
The third version of this conference is aimed at entrepreneurship scholars and PhD candidates who are using or interested in using practice theory-led approaches towards understanding entrepreneurial phenomena.
More information will be published. You can read more about the conference on its website.