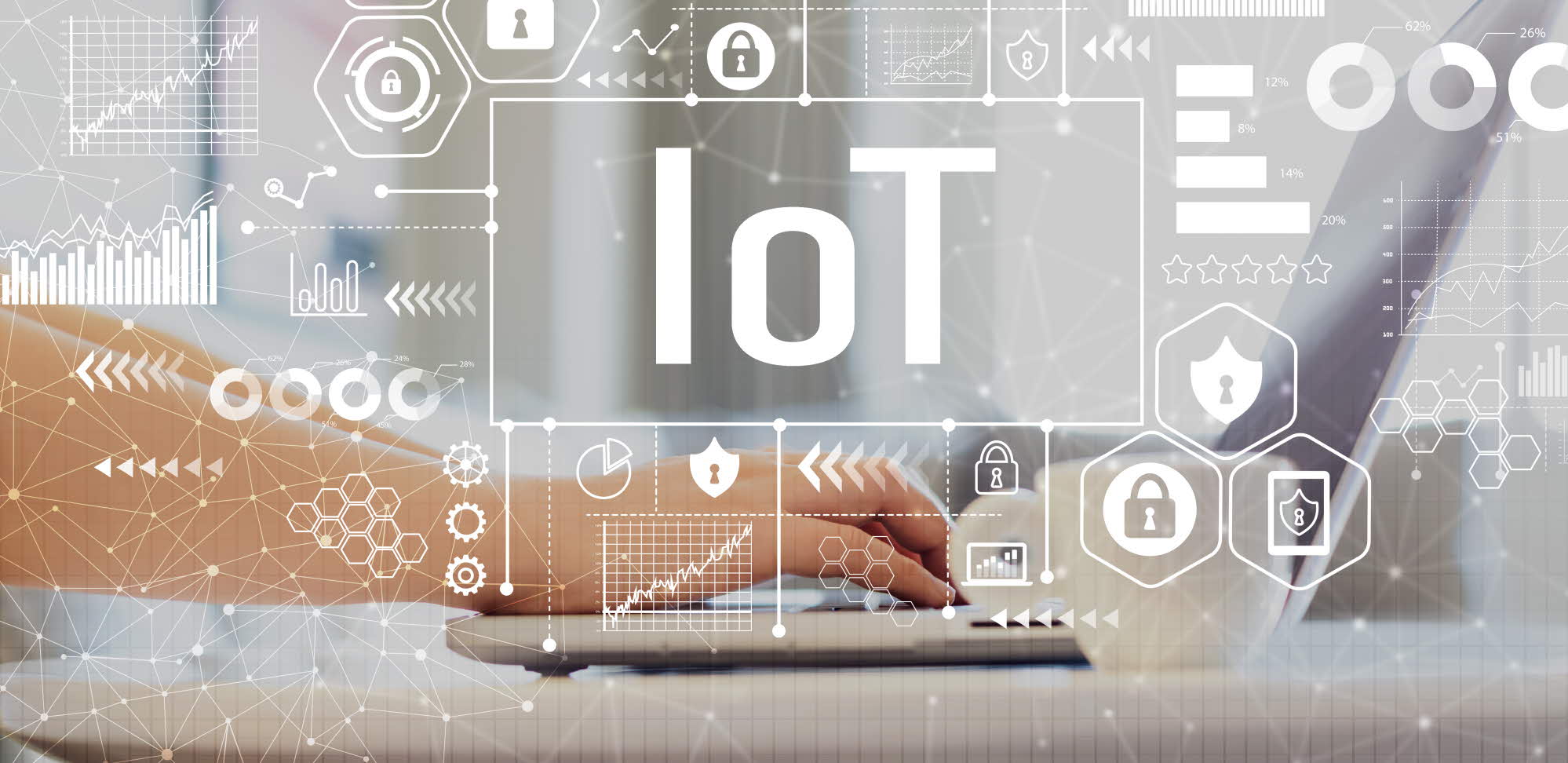 Who said that Internet of Things has to be difficult? Linnaeus University and Kalmar Energi invites you to an inspirational day with the theme IoT.
During the inspirational day, we will showcase various uses and give ideas for new business opportunities using Internet of Things. This is interesting not least because it is now possible to use an open IoT network in Kalmar to freely test and develop.
And who has said that IoT has to be difficult? The technology is now so simple and, most importantly, cheap that all that is required is a little time and interest in turning ideas into reality.
The inspirational day will also be broadcast live on the Internet. The link will be announced later. The presentations will be held in both Swedish and English.
Registration
The inspirational day is free for all participants and also includes lunch. Please register via this link no later than Sunday 25 August 2019.
Program
9.45–10.00
Coffee and networking
10.00–10.10
Introduction of the IoT initiative and the upcoming presentations (in Swedish)
10.10–10.20
Kalmar Energi, IoT applications in Kalmar (in Swedish)

10.20–10.30
Wexnet, IoT applications in Växjö (in Swedish)

10.30–10.40
Tba
10.40–10.50
Digital bikupa och molntjänst för HSB Living Lab (in Swedish)
Mikael Ekström, senior digitalization advisor at Tieto
10.50–11.00
Pause
11.00–11.40
An overview of low power wide area networks for IoT
Usman Raza, principal research engineer at Toshiba Research Europe, Bristol, UK
11.40–12.00
Research and education at Linnaeus University
Francesco Flammini, senior lecturer of computer science at Linnaeus University
12.00–12.10
Next step in the IoT project, information about workshops/hackathons and giveaway boxes (in Swedish)
12.15–13.00
Plain lunch (vegetarian sandwich or equivalent)
13.00–14.30
Optional: Possibility to fetch an IoT box and to learn and tinkle with the LoRa technology and sensors (LoRa is an independent interface för communication between equipment)
Speakers
Mikael Ekström
Digital bikupa och molntjänst för HSB Living Lab (in Swedish)
Mikael Ekström är senior digitalization advisor på Tieto och engagerad i ett mycket annorlunda projekt. Han är biodlare sedan många år, har installerat en bikupa hos Tieto på Varvsholmen i Kalmar och har under våren haft en internkurs på Tieto för 12 personer. Nu har han fått i uppdrag att utveckla och leverera en digitalt uppkopplad bikupa till HSB Living Lab i Göteborg. Det handlar om att utveckla en lösning med olika IoT-sensorer som ansluts till en molntjänst för datalagring, men också med appar och AI implementerat för att kunna följa, övervaka och detektera, till exempel se hur starkt bisamhället är, vilken temperatur det har, överföra ljud och bild med mera. Tanken är att på sikt kunna hitta mönster, spåra sjukdomar etcetera. http://www.barometern.se/kalmar/sa-vill-han-skapa-digitala-bisamhallen
Usman Raza
An overview of low power wide area networks for IoT
LoRa wireless networks are making spectacular progress from design, standardization, to commercialization. This is partly due to their wide applicability for IoT applications warranted by LoRa's simple architecture, low cost, low power and long-range performance in unlicensed and shared ISM bands. Today, LoRa networks are deployed in 100+ countries and are supported by an ecosystem of more than 500 partners including large corporates, start-ups, scale-ups, and academic organizations. Thinking about highly scalable IoT solutions today is the key to future-proof technologies that might end up serving two-thirds of the estimated 9.7 billion population living in smart cities by 2050. Therefore, in this presentation, I will ask whether LoRaWAN, in its current form, will perform well when the number of end devices will steadily grow in the future. Would it scale or not? I would go over some of the ways by which the scalability and performance of this emerging technology can be improved.
Dr Usman Raza is a Principal Research Engineer at Toshiba Research Europe Limited, Bristol, UK. He holds a Ph.D. in Information and Communications Technologies from University of Trento, Italy. His current research interests include cyber-physical systems, industrial wireless systems, and low power wide area networks. During his multiple roles in both academia and industry, he has filed patents, published papers and book chapters, participated as an invited panelist and speaker, and chaired scientific events. He was a recipient of the Endeavour Research Fellowship at The University of New South Wales Australia and an offer of the William J. Fulbright Scholarship from the U.S. Department of State. He received the IEEE Communications Society Heinrich Hertz Award in 2019, the Mark Weiser best paper Award in 2012, and the SenseApp best paper award in 2014. He has successfully bid for very competitive and prestigious European Horizon 2020 projects.
Workshops/hackathons
In addition to the inspiration day, our venture in IoT will also feature two subsequent workshops/hackathons, arranged by Linnaeus University and Kalmar Energi. During these workshops, the participants will be able to practically build things together with assistance from Linnaeus University, from idea to application.
The workshops can build on each other to get a deeper understanding, but it is also possible to only attend one of them. Participation is free of charge and a starter kit with IoT sensors is included for everyone who registers (as long as the stock lasts).
The registration for the workshops will be opened in connection with the inspirational day.
Organizers
The inspirational day and the workshops are funded by Linnaeus University, Kalmar Municipality, Kalmar Energi and Kalmar Science Park through project funding with support from the Swedish Agency for Economic and Regional Growth and the European Regional Development Fund.