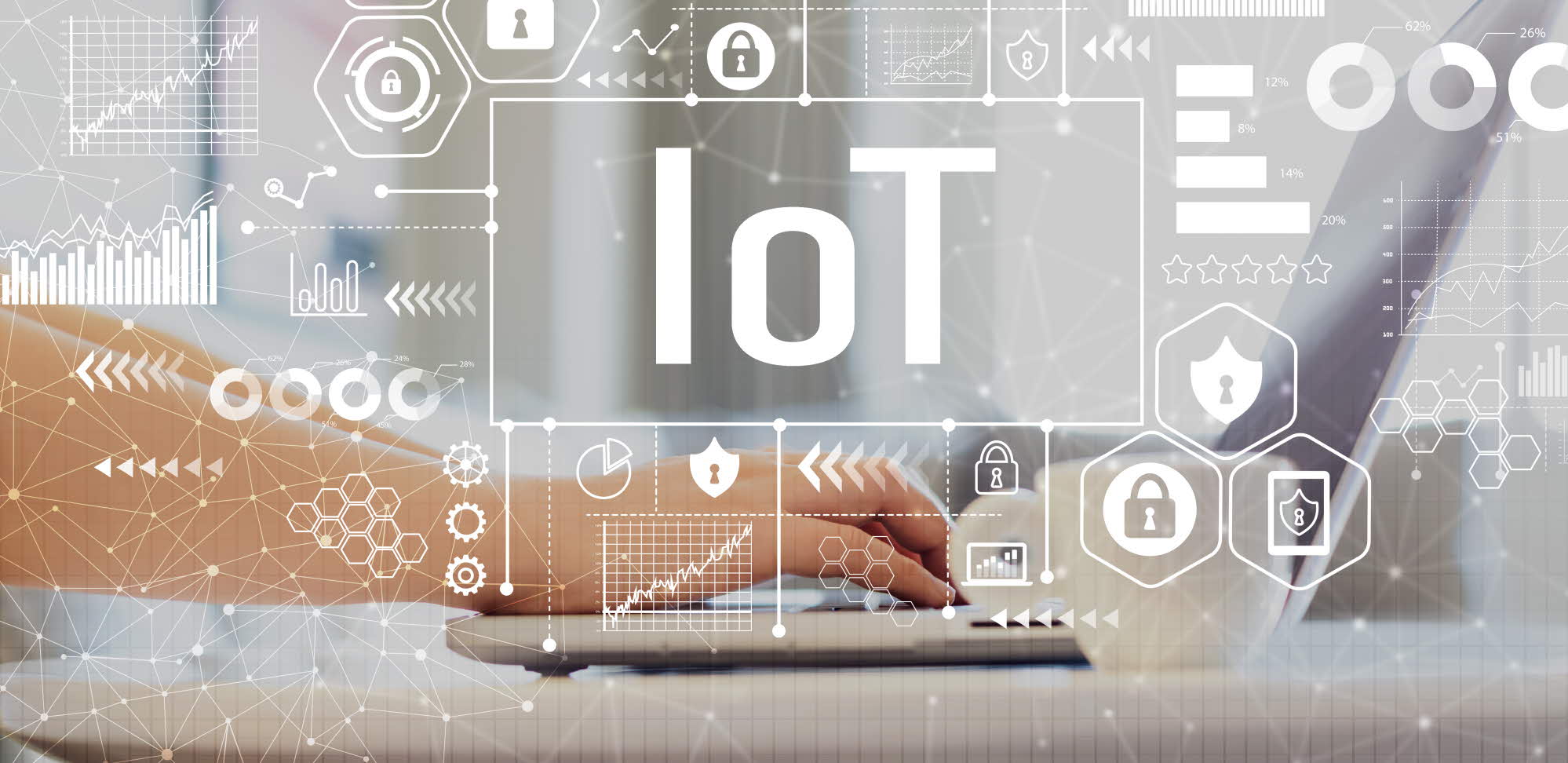 IoT workshop/hackathon II
Who said that Internet of Things has to be difficult? Linnaeus University and Kalmar Energi invites you to two workshops/hackathons with the theme IoT.
On Thursday 29 August, Linnaeus University and Kalmar Energi organize an inspirational day about Internet of Things (IoT), where we showcase various uses and give ideas for new business opportunities in the area.
In addition to the inspiration day, our venture in IoT will also feature two subsequent workshops/hackathons, Thursday 12 September and Wednesday 25 September at 2.00-5.00 pm. During these workshops, the participants will be able to practically build things together with assistance from Linnaeus University, from idea to application.
The workshops can build on each other to get a deeper understanding, but it is also possible to only attend one of them. Participation is free of charge and a starter kit with IoT sensors is included for everyone who registers (as long as the stock lasts).
The registration for the workshops will be opened in connection with the inspirational day.
Organizers
The inspirational day and the workshops are funded by Linnaeus University, Kalmar Municipality, Kalmar Energi and Kalmar Science Park through project funding with support from the Swedish Agency for Economic and Regional Growth and the European Regional Development Fund.