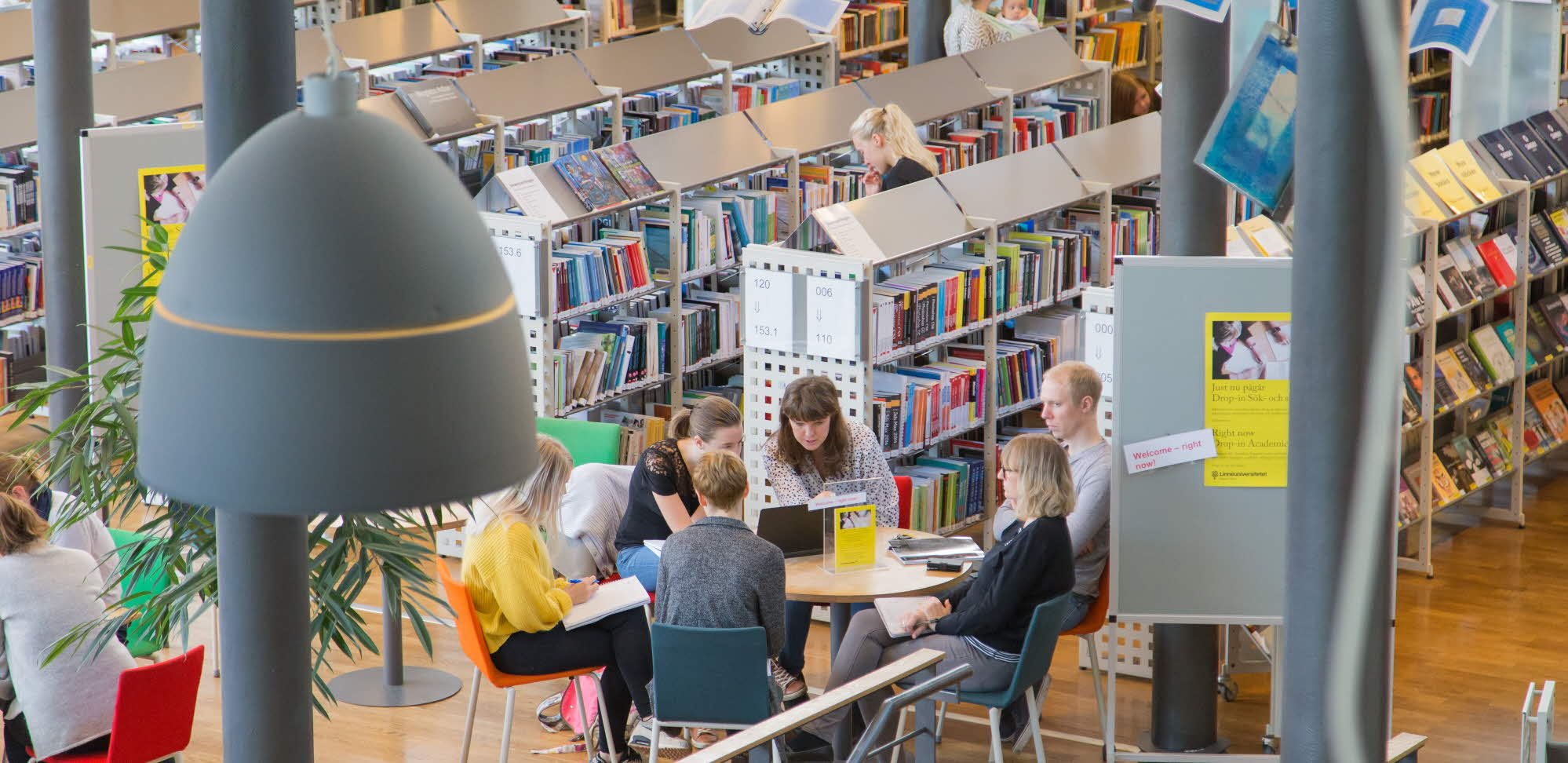 Drop-in Academic Support at the Library
Librarians and Academic Support Centre staff will be available to help you with search strategies, academic writing, oral presentations and study skills. Thursdays 12 noon–2 p.m during academic terms.
Kalmar: University Library floor 1
Växjö: University Library floor 2

Some questions you may want to discuss with us:
How can I find the information/literature that I need?
How can I know if a source is academic?
How can I read and take notes effectively?
How can I improve the clarity of my language?
No need to apply in advance - just drop by! Hope to see you there!